A DAY TO REMEMBER AT SUNKEN GARDENS THEATER IN SAN ANTONIO, TX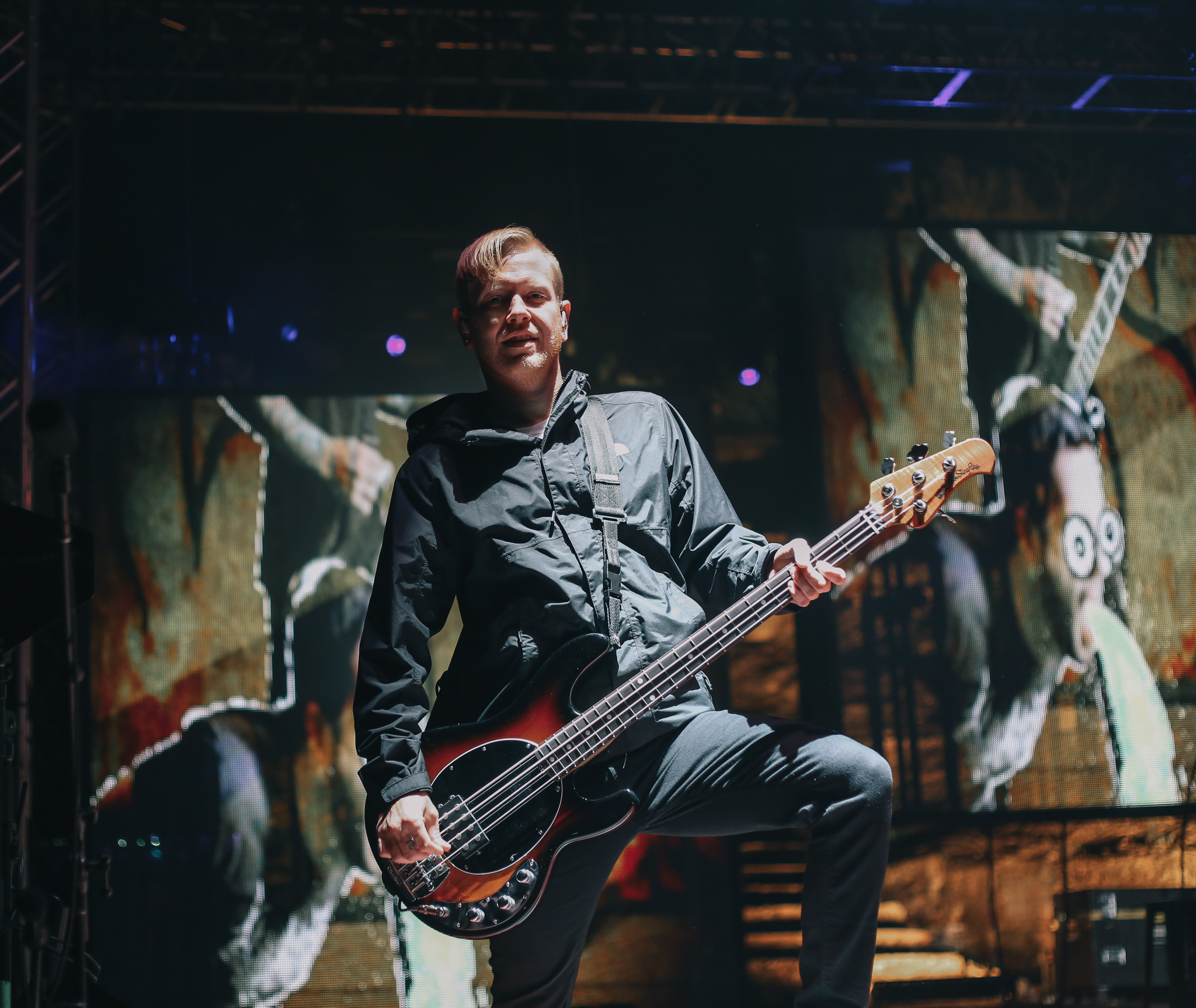 I found A Day To Remember in 2007 with their release of For Those Who Have Heart and my love for them was solidified in 2009 with Homesick – which leads with one of the most distinct intros in "The Downfall of Us All". A Day To Remember has a catalog full of strong albums that hold up as much today as they did when they were released which made the 15 Years in the Making tour something special. Let's be honest, album cycle tours are always fun because you get to hear the new music live for the first time but there is a reason anniversary tours are so popular – whether that reason is connecting with an album that has been significant to listeners for a period of time or reminiscing over songs throughout the span of an artists career to date. Before the tour kicked off the guys released a Spotify playlist featuring 30 songs that inspired the set-lists for the tour – a smart move that had me listening on repeat for days and amplified my excitement for the upcoming show.
The set kicked off with "I'm Made of Wax, Larry, What Are You Made Of?" with Mike Hranica of The Devil Wears Prada joining the band for guest vocals and opened their encore with "If it Means a Lot to You", the soft glow of phone screens and flashlights flicking and dancing throughout the venue. For each date of the tour, the guys peppered in a song or two that they don't normally play live – our date included "Here's to the Past" and "NJ Legion Iced Tea". From the first song to the last – exiting with "The Downfall of Us All" and the intro everyone knows – the energy was high. Through the course of the evening, A Day To Remember played a 20 song set (including the four songs of the encore) featuring tracks from four albums.
If you haven't seen A Day To Remember live, you need to. The last 15 years have been good to them and they've definitely spent that time perfecting their craft.
Laura Ord
Laura is a native St. Louisan giving you the front row view by photographing your favorite artists.