THRICE AT HOUSE OF BLUES IN BOSTON, MA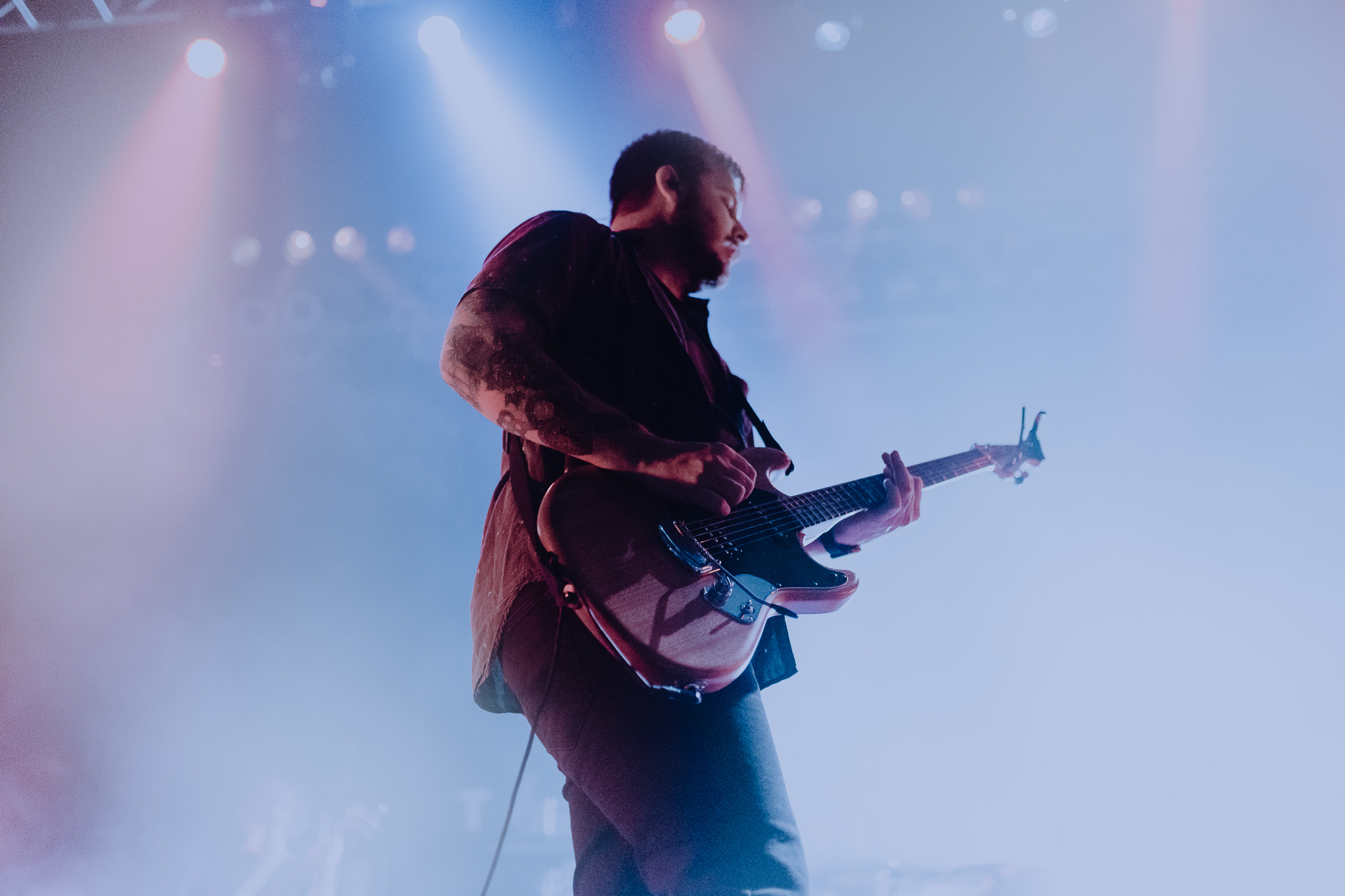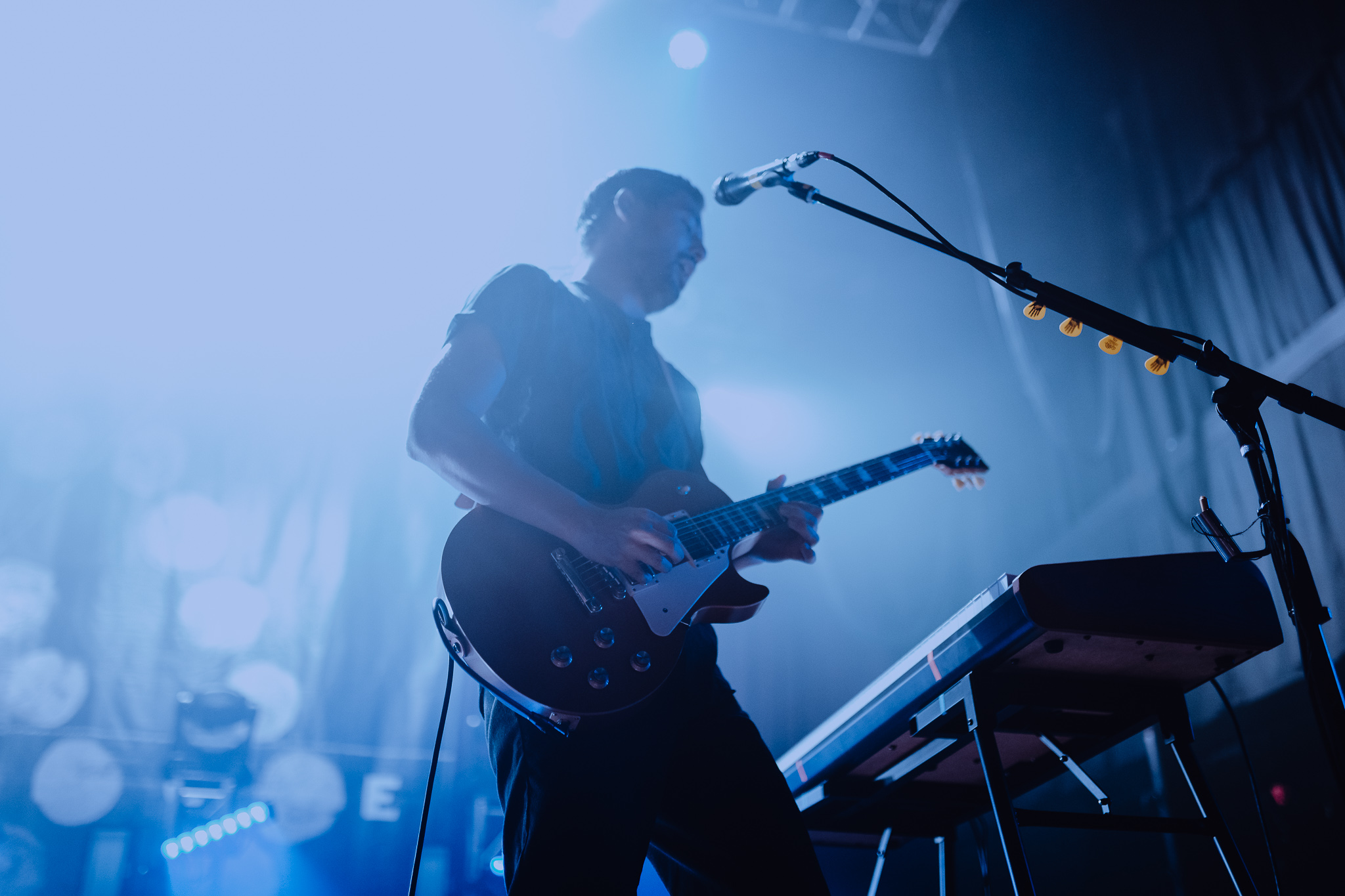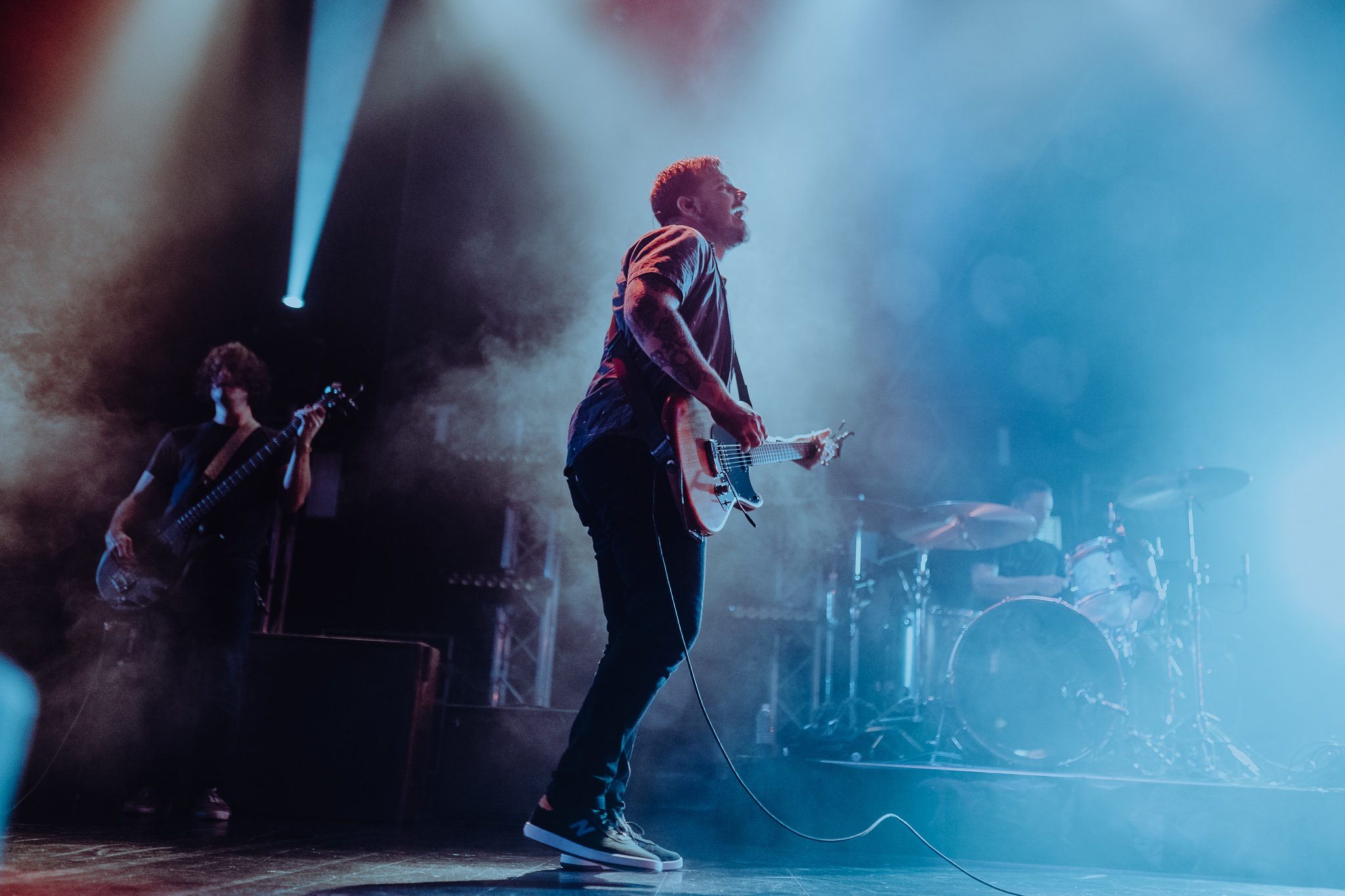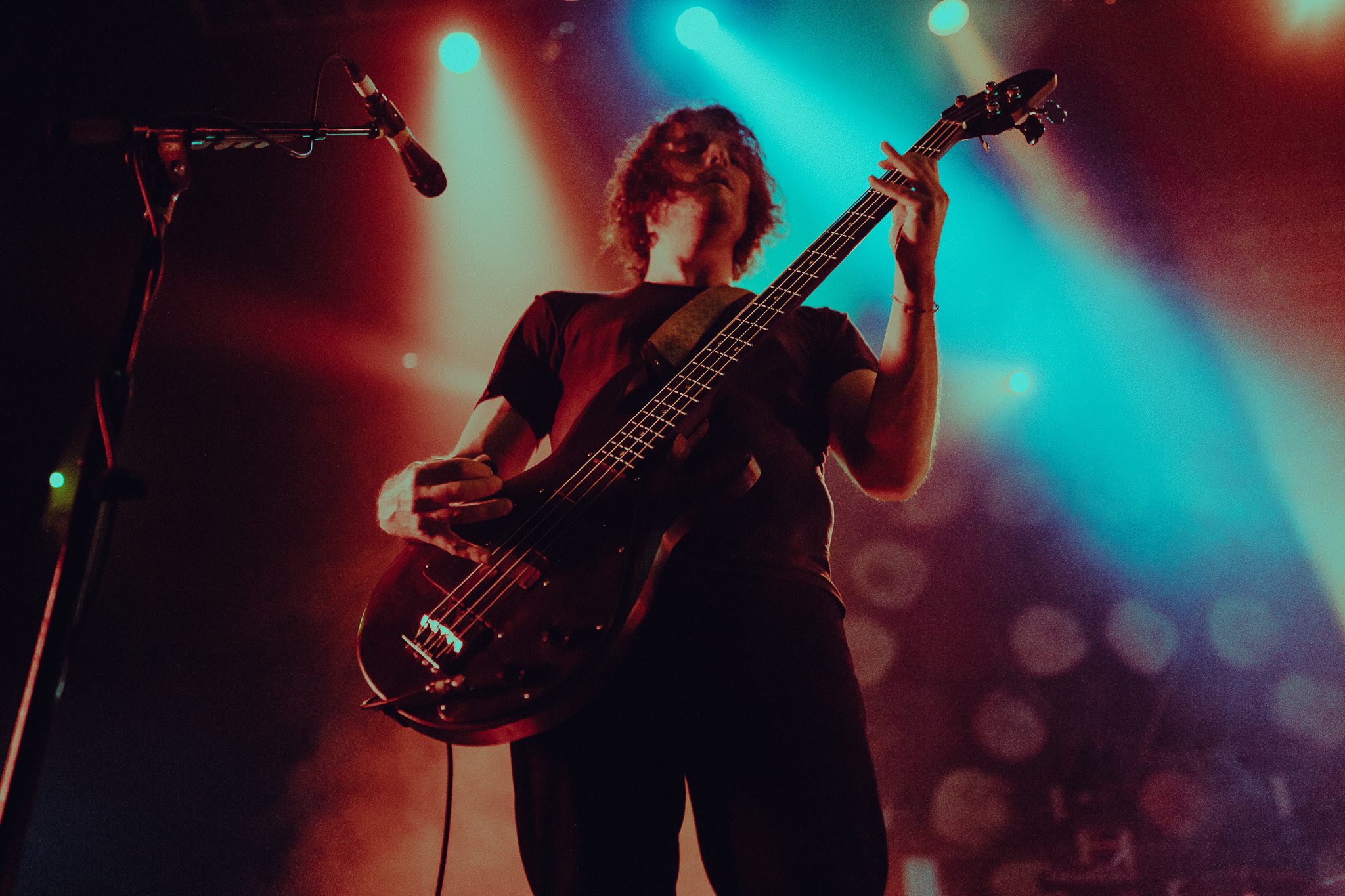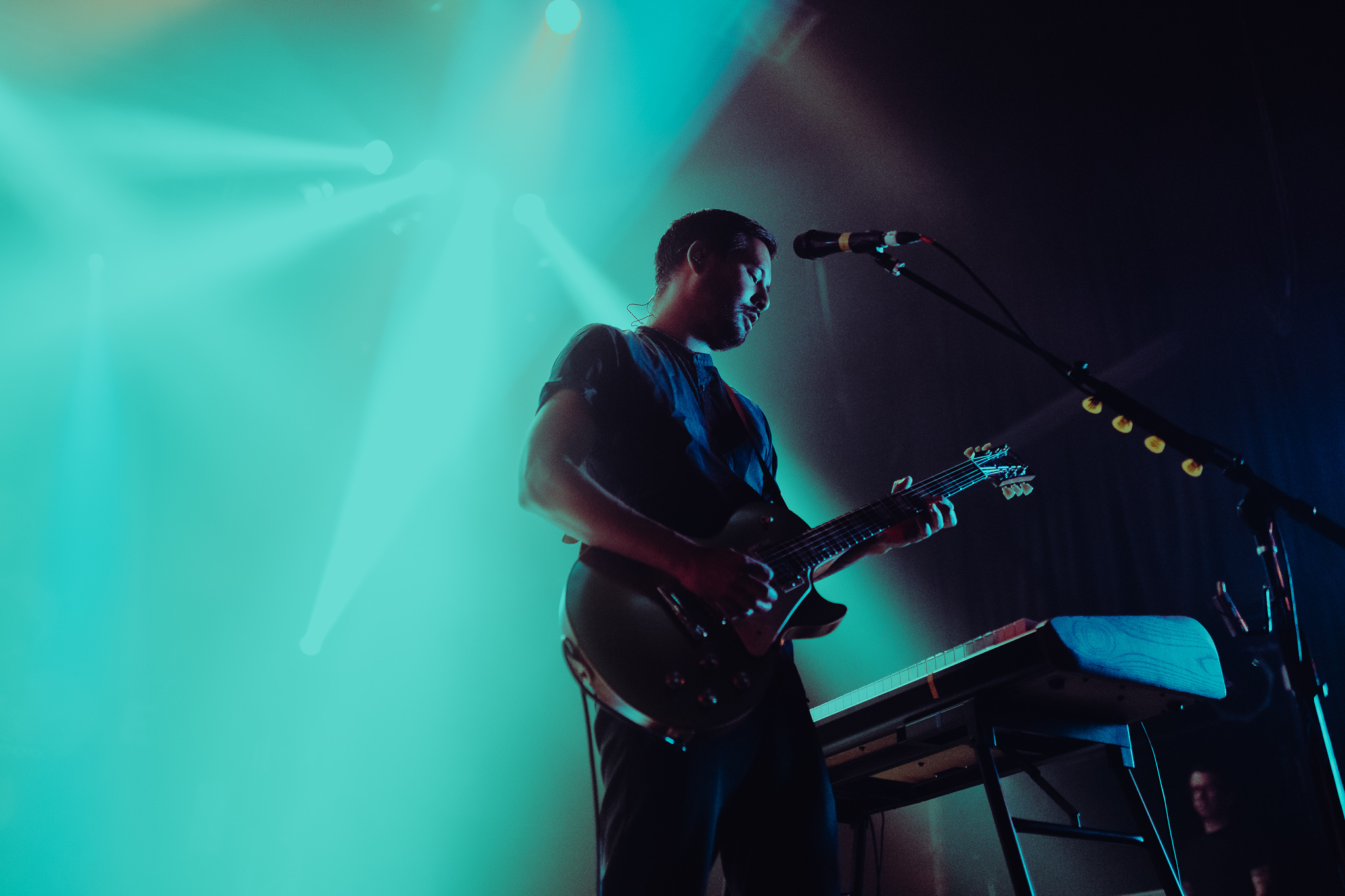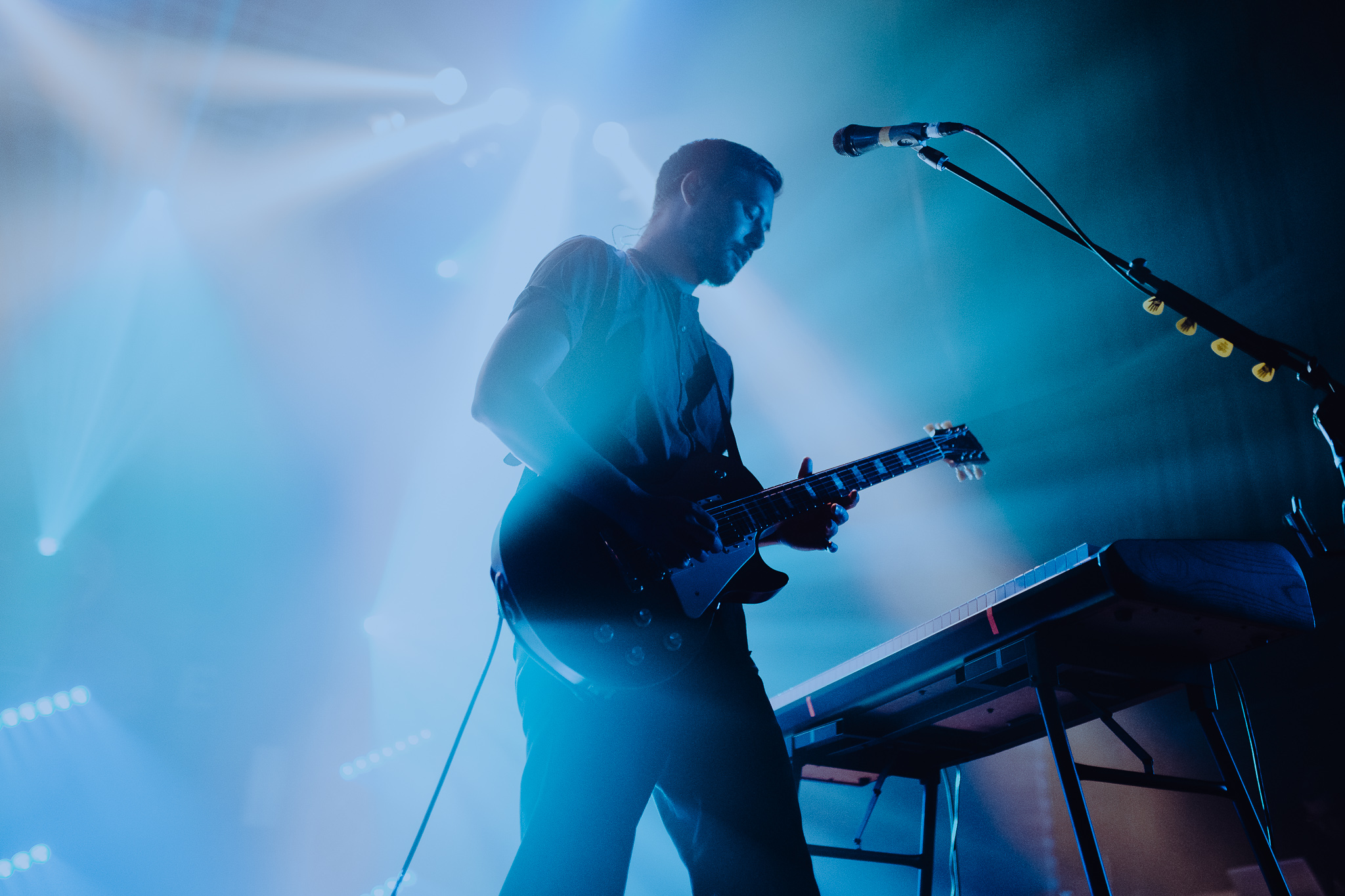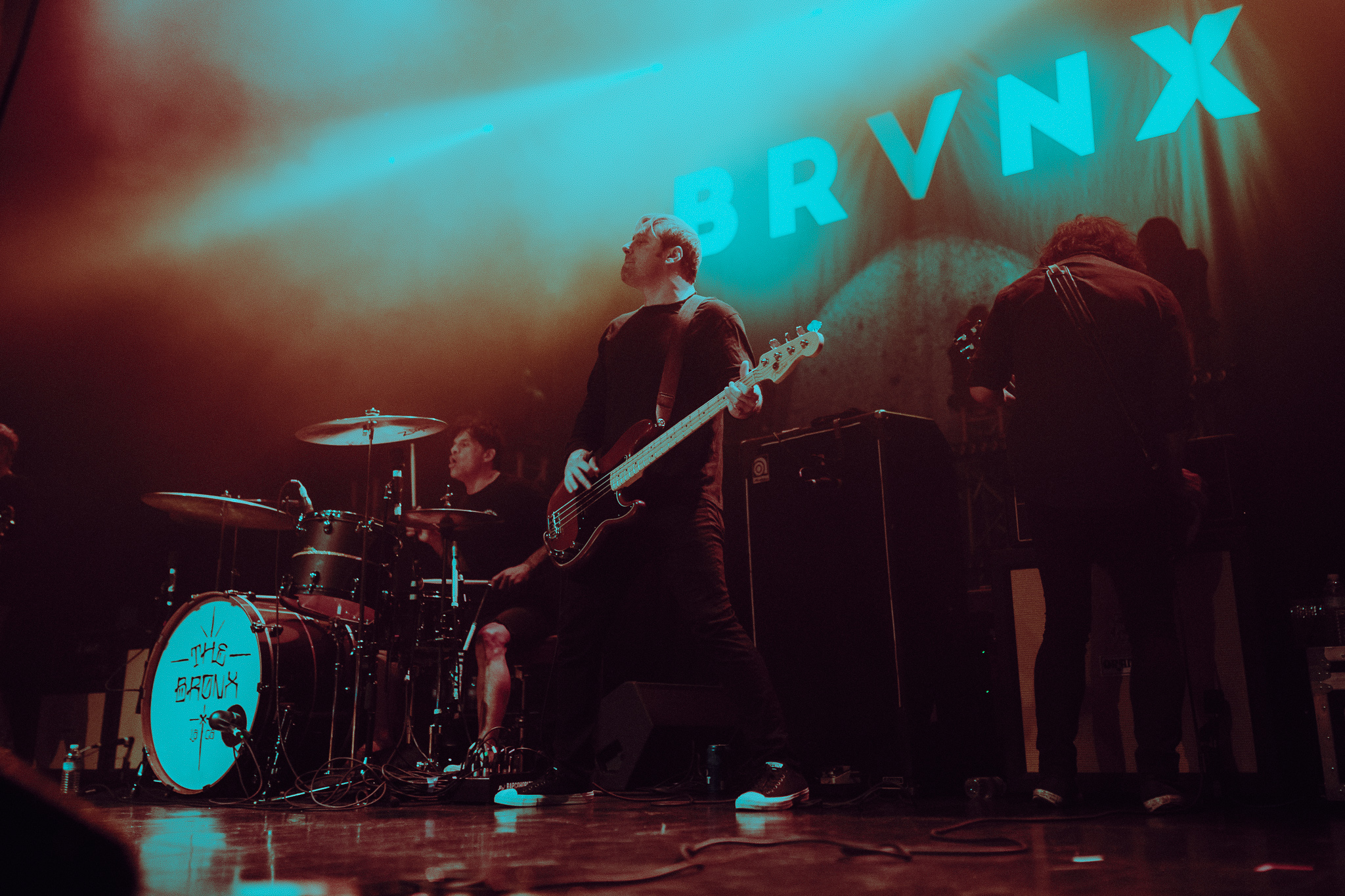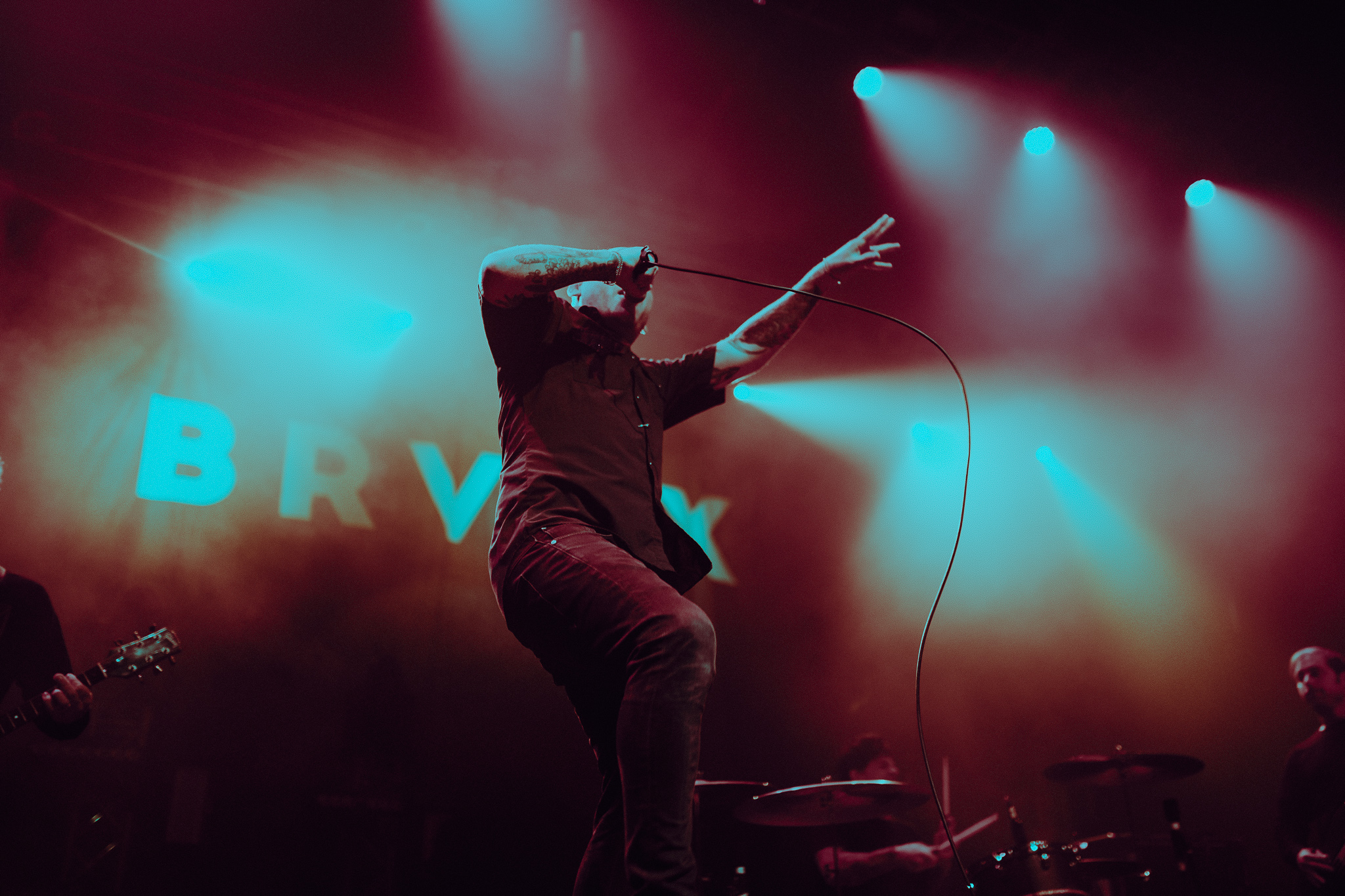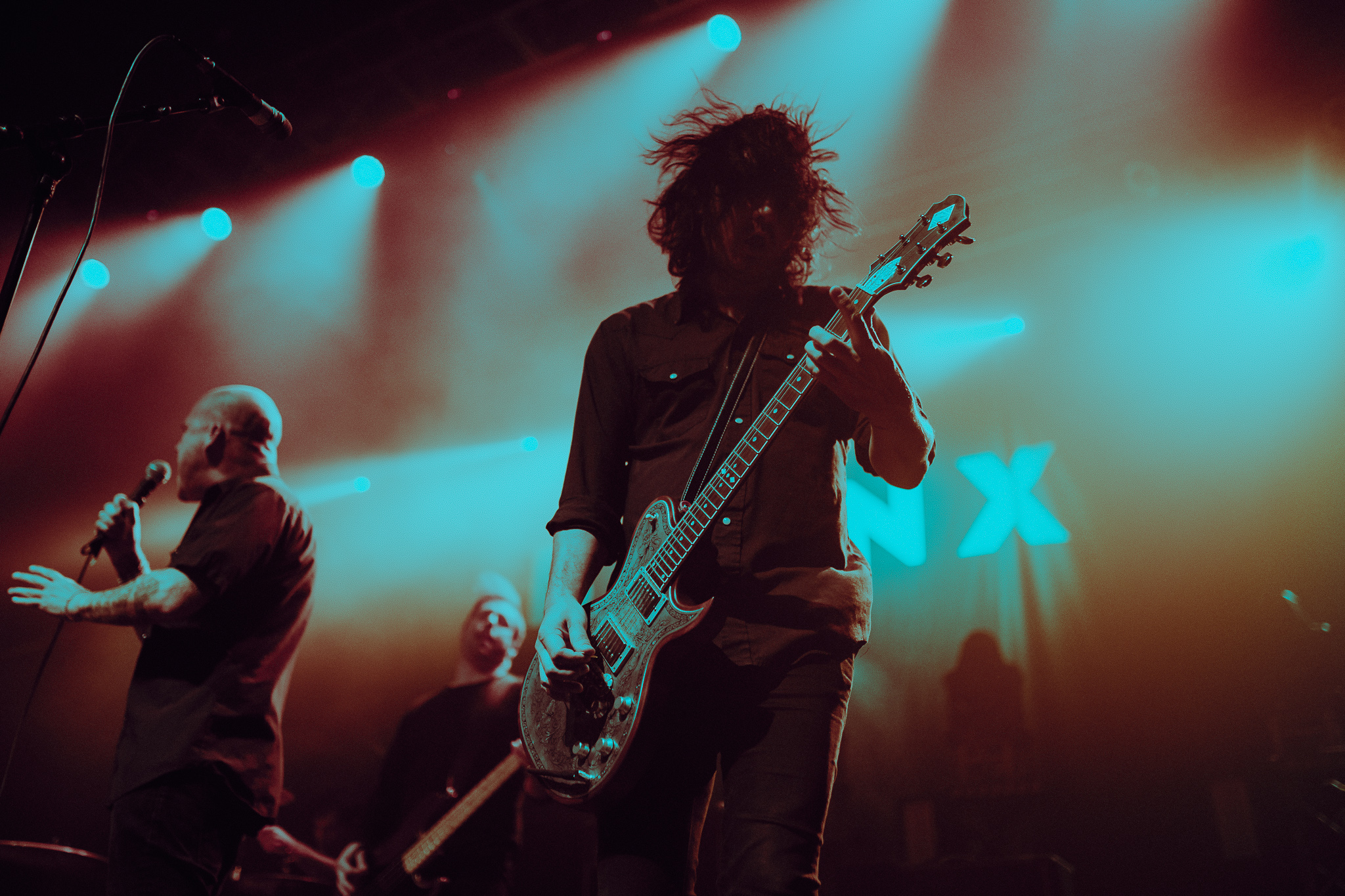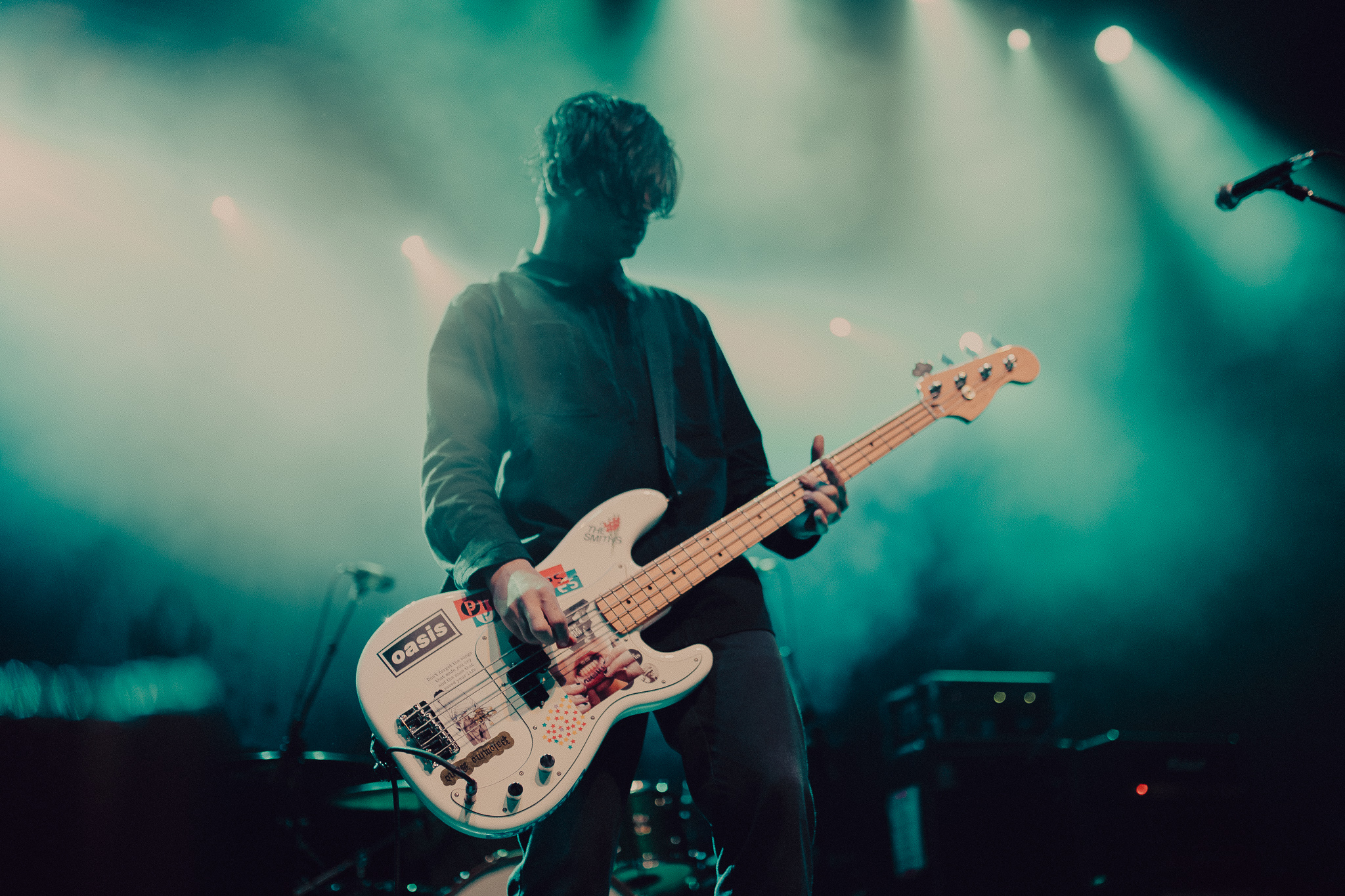 Earlier this October, I had got to shoot Thrice's tour at the House Of Blues in Boston, MA. It was my first time at this venue, and my first time seeing all of these bands. It was a night of firsts and I left with some of my favorite images I've taken.
First to play was alternative rock band, Teenage Wrist. I've always enjoyed their music but never had the chance to see them. It was great seeing a crowd so excited for an opener. A lot of shows, there's hardly anyone there for an opener or people talk throughout the set. That was not the case here. The band was full of energy and played flawlessly. They quickly became one of my favorite bands to photograph and I can't wait to be able to shoot them again.
Next up was punk rock band, The Bronx. As soon as they started playing, you could tell the venue was filled with fans. From the front of the room to the back, fans sang along every second of their set. The band took full advantage of the stage and took it over. They moved around and gave the set their all. I never listened to The Bronx before but I can say that I'm a fan now.
Finally, it was time for Thrice to play. I've been waiting to see Thrice play for years. I was suppose to see them play a couple years ago on their tour with La Dispute, but sadly missed it. I'm actually happy that my first time seeing them, was to photograph them. I enjoyed shooting them just as much as I enjoy their music. The band spent the night playing older songs and playing songs from their latest album, "Palms." Their stage presence was full of energy and you can tell that after all this time, they still love what they do.
It was a great night full of amazing music and fans. It's always refreshing to be around fans that are so happy to see some of their favorite bands. I can't wait to see these bands again.